Which Way to the Brain? Brain Smart Strategies to Support Early Learning and Development
September 5, 2023 @ 6:30 pm

-

8:30 pm

$28.55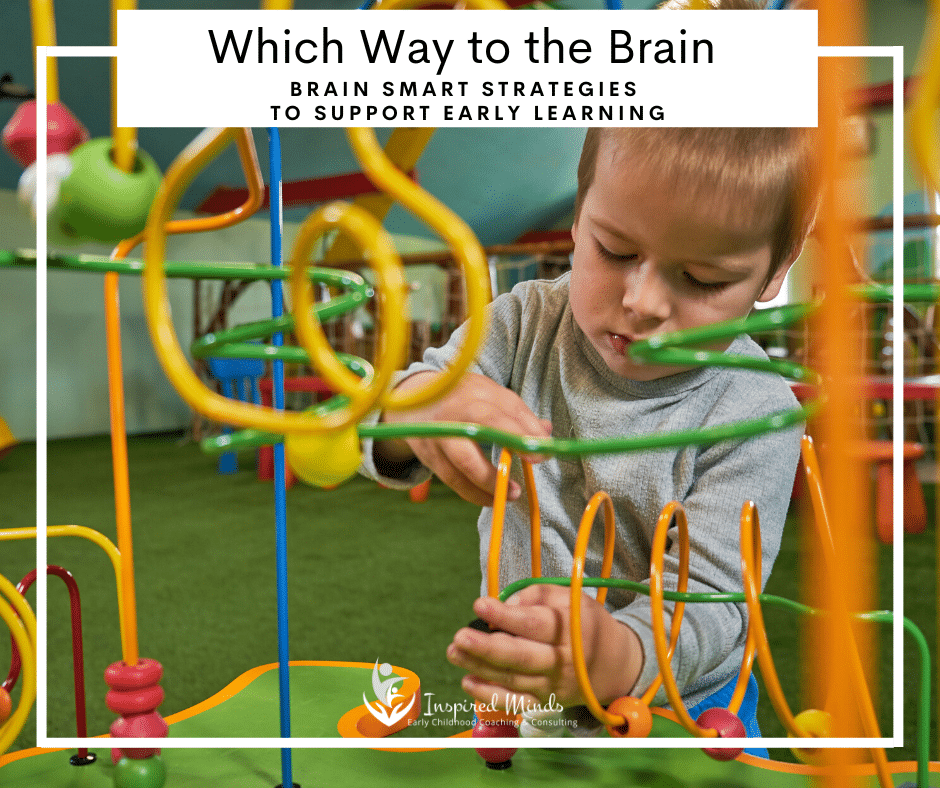 Which Way to the Brain? Brain Smart Strategies to Support Early Learning and Development
Play and the brain! They weave together in an intricate pattern that lay the foundation to how children learn, grow and thrive! Understanding how the brain works when engaged in play is probably one of the coolest things I've learned as an early childhood educator! It's amazing to see how we can light up the brain through play experiences. It's not about lighting up just one part of the brain, it's about lighting up the whole brain! Let's get our geek on and learn how we can engage the brain through play! We'll start off by discussing some key findings in brain development in the early years and how we can support each of these findings through our interactions with children and by creating a responsive play environment. We continue on our brain play journey as we unlock key strategies to promote brain development that are sure to inspire us to play even more! Share your inspirations. Share the way your brain plays! And discover the possibilities of play!
Objectives:
Identify the key findings in early brain development and research.
Increase understanding of how play contributes to brain development.
Identify the brain smart strategies and how they impact children's learning and development
Things to Keep in Mind:
Registration closes 24 hours in advance!
PD funding available to eligible participants.
This workshop will be held online through the Zoom platform.
You will need access to a smartphone, laptop, tablet or computer with audio capabilities to join us.
A link will be emailed to you 24 hours prior to the workshop. Please click the link 10 minutes before the workshop begins to join in.
Certificate of participation will be available to registered participants.
All registered participants will have 30 days access to the webinar recording.
E-transfers to be sent to tina@inspiredmindsecc.ca
Zoom link is included in your ticket email. Reminder emails will be sent out 24-48 hours prior to event.