Inspired Minds ECC strives to meet your needs for continuous learning opportunities, workshops, webinars and coaching/mentoring needs. With a focus on high quality practices, connection and bridging the gap between theory and practical application, we ensure that our services will enhance your program and teaching practices. We can facilitate events of all sizes – from teams of 6 to conferences of 200! Together we can make a difference!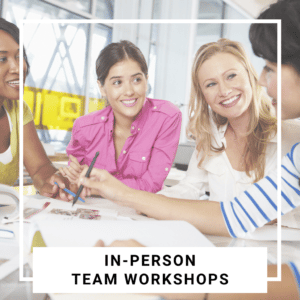 In-person team workshops are sessions just for your team! Whether you're a team of 6 or 50, a childcare program or a family day home agency, we have something for every team.  Best things is…I come to you! Our workshops go 'beyond the basic' and focus on practical and fun learning experiences for educators. Customize your experience for the best outcomes.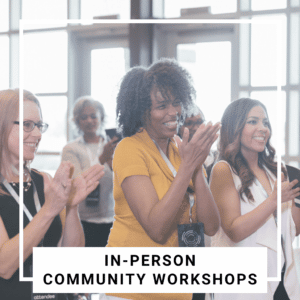 Community workshops are designed with connection and community in mind.  Find a workshop in your community, Edmonton and surrounding communities, and join us for these fun, learning events! Connect with other educators who are as passionate as you are in advocating for professionalism in our field. Get ready to laugh and learn through play!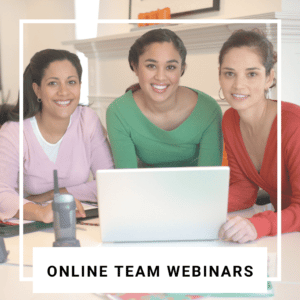 Online TEAM webinars provide your team with online access to continuous learning opportunities. Provide your team an opportunity to extend their teaching practices based on the needs and wants of your team through customizable sessions. Online trainings allow your team to learn from anywhere and not miss a thing while still feeling connected!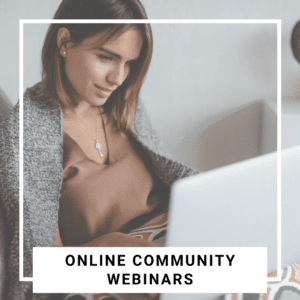 Online Community Webinars allows early childhood educators, providers and leaders a chance to engage in continuous learning opportunities at their own time, at their own pace…all from the comfort of your home! These webinars are designed to keep you engaged, share some practical tips and tricks and discover how much fun online learning can be!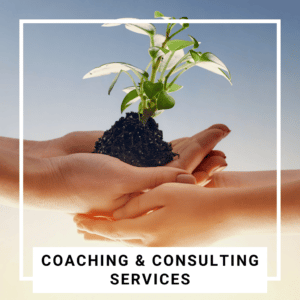 Create sustainability in your teaching practices with one-on-one, in-class coaching services. Whether it's follow up from one of our training sessions, or meeting specific licensing requirements, we 'get on the floor' with your educators for some strength based training! Let's work together to meet your goals!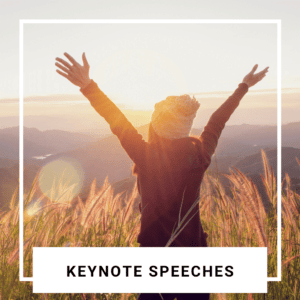 Need an inspirational speech to get your team motivated or kick off a conference or professional development day? Here you go! Enjoy some belly laughing, thought inspiring speeches that will be sure to inspire your team to continue being passionate about what we do and who we are: Protectors of Play!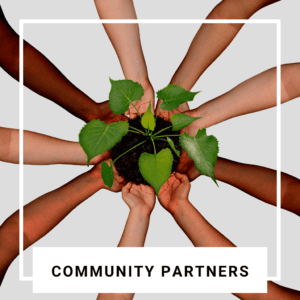 Here are some amazing community partners that also advocate for high quality care and professionalism in the field. We all need to work together to make our voices heard about the importance of high quality child care, in all it's capacities. Check out these great local community connections!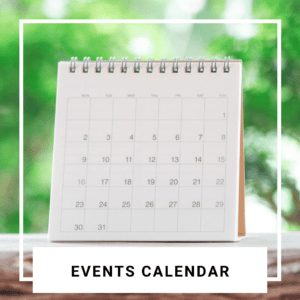 Ready to register for one of our community events? We have in-person and online continuous learning opportunities for you! Scroll through the choices of community events and select a session that meets your needs. We continually update our events calendar so stay in touch!