Virtual Event
Cultivating Creative Hearts & Minds
May 24, 2022 @ 7:00 pm

-

9:00 pm

Virtual Event

$24.00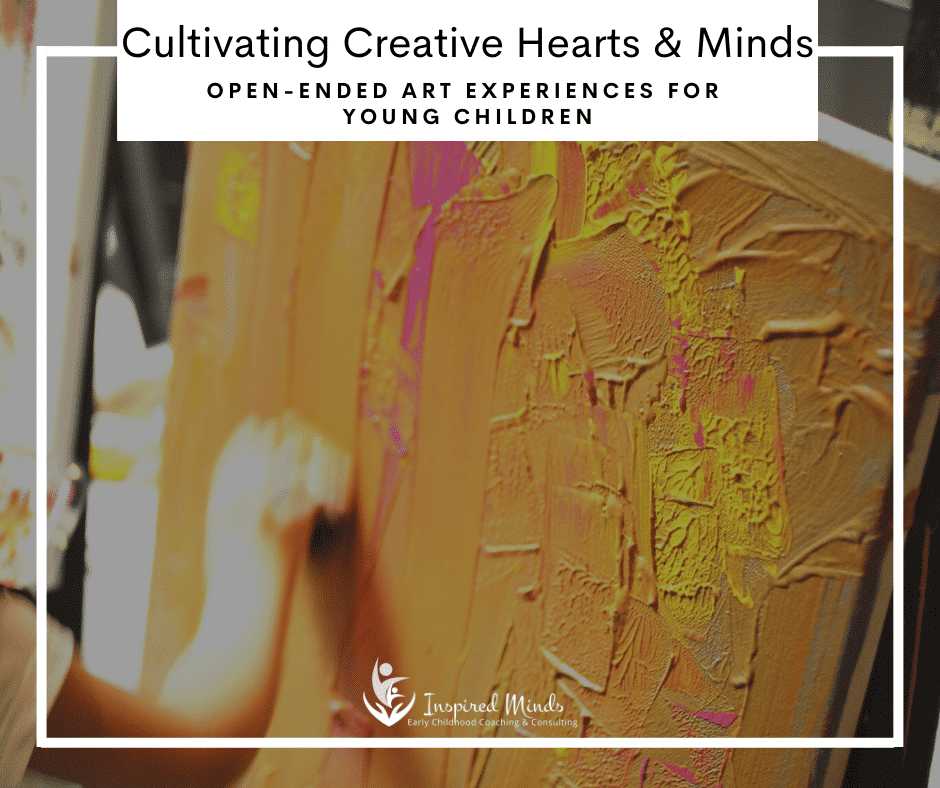 Cultivating Creative Hearts & Minds: Open-Ended Art Experiences for Young Children
Creativity is intelligence having fun! Alberta Einstein had it right with his quote on creativity. Children are natural artists, as all their masterpieces are a visual representation of how they see the world around them. Let us foster this self expression through open-ended creative art experiences! For children, the focus on art is the process of creativity, not the end result. So, let's provide an environment full of creative materials that allow children to enjoy the creative journey and show us their colorful world!
Objectives:
Define creativity and art
Differences between crafts and open-ended art
Identify the main categories of art experiences
Creative art activity ideas
Notes:
This workshop will be held online through the Zoom platform.
You will need access to a smartphone, laptop, tablet or computer with audio capabilities to join us.
A link will be emailed to you in the days prior to the workshop. Please click the link ten minutes before the workshop begins to join in.
Certificates of participation will be available to registered participants.
All registered participants will have 30 days access to the webinar recording.