Welcome to our Protectors of Play Community
This is the place to be if you're a passionate early childhood  educator or leader! Welcome to our Membership: Protectors of Play Community!!! 
This is not your everyday membership site. This is a community to be empowered; to discover play inspirations; to reflect on your own practices and pedagogy; and to continue on your own professional learning journey  (Can anyone shout FREE workshops and webinars!?). You are not alone on this journey! Being a Protector of Play connects you with like minded educators who value the image of the child and our profession as educators. This is our connection space! Our hub of learning! A space to inspire our mind, heart and body! Our Protectors of Play Community is meant to serve as a resource library, a learning adventure and a connection network! We all need to advocate together to ensure that the children and families we work with every day feel supported and connected. Children deserve high quality care and we aim to help you do exactly that. Be inspired!  This is what happens in the Protectors of Play Community! We promote a culture of community, connection and play. You become a "Protector of Play!" 
We understand that everyone has different needs and are looking for different things to help them on their journey of learning and growth as an early childhood educator! Whether you're brand new in our field (welcome to the best career in the world!), have 20+ years experiences, a day home educator, a student, an ECE leader, owner or director…we have something for each of you.  That's why we have come up with 3 different types of membership: Classic, VIP Gold and VIP Leadership. Find your match and join our community! 
Our voices are stronger when we feel empowered! When we feel connected! When we have a toolbelt full of tools, resources and play inspiration ideas to promote play and help children thrive. The Protectors of Play Community has all the support networks, resources and continuous learning opportunities for any path of the early childhood educator. Join me as we develop our super powers by being "Protectors of Play!" It starts with YOU! Let us inspire YOU! Let us support YOU! Let us help you re-ignite your passion. 
"Alone we can do so little; together we can do so much!" 

                                                                                  ~ Helen Keller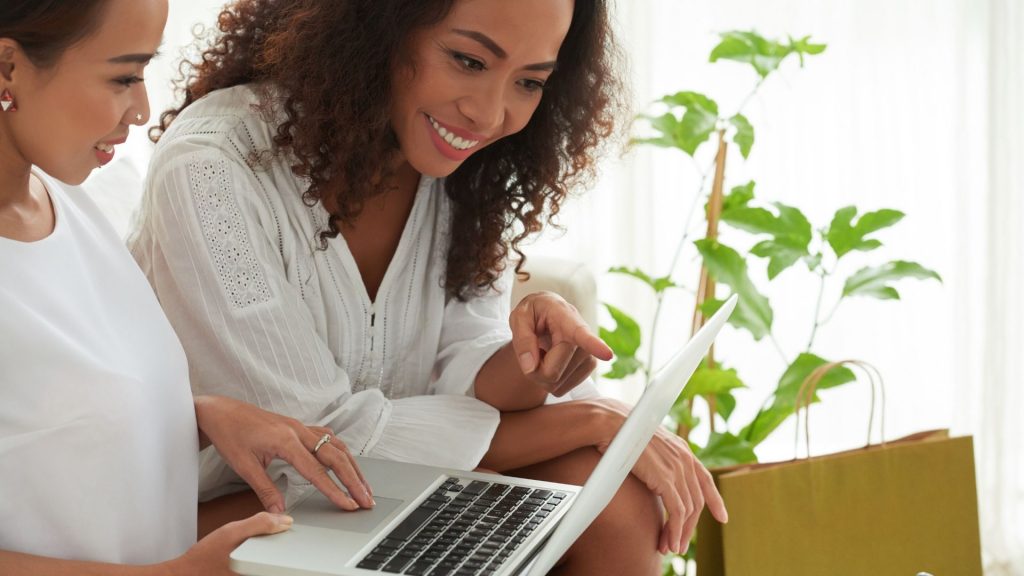 What's included in your Membership?
We all want to find our tribe, feel connected and get value for our dollar, and Inspired Minds ECC strives to give you value and quality when you become a member of our Protectors of Play Community. This is why we have decided to offer 3 choices of membership:
Classic
VIP Gold
VIP Leaders
Each membership option connects you to like minded individuals who are passionate and believe in the image of the child and strive to provide an environment that supports our vision. The vision begins with YOU and we are here to support YOU on your journey and help you share your story. 
Every month, no matter which membership option you select, we will add extra resources! From FREE webinars, to activity downloads, inspiring blog posts, Top Tips and Inspirations, Book Club Chats, Team building activities and challenges and business resources. Every month, you will find something new! It's a never ending resource that stays up to date on current research and ELCC practices!
Become a 'Protector of Play' Member Today!
Choose a membership package that works for YOU!
Classic
Our Budget Conscious Membership
Play Inspirations and Educator Resources

Childcare Inspirations Podcasts

Wellness & Self Care for Educators

Early Registration to Inspired Minds ECC Events
VIP Gold
Continuous Learning Membership
Everything included in our VIP Classic Membership PLUS...

FREE Activity Card Downloads

VIP Only Professional Learning Network

EXCLUSIVE Access 'Chalk Talks' Mini Webinars

EXCLUSIVE Access 'Center Stage' Sessions with Guest Speakers

EXCLUSIVE Access to Our VIP 'Superstar Socials' Events

Free Access to our Pathways E-Workshops (COMING SOON!)

VIP Contests & Challenges

15% discount to our LIVE Community Online Webinars

15% discount to our Community In-Person Workshops

15% discount to our Conferences & Events

Discounts from a variety of community resources & services

15% Discount on Annual Memberships
Prefer a yearly membership? Select this one time annual payment and receive a 15% discount!
VIP Leaders
Directors, Assistant Directors, Owners & Operators
Everything included in our VIP Classic & VIP Gold Membership PLUS...

Exclusive Access to our Directors, Owners & ECE Leaders Resources and Downloads

Monthly Team Building Activities

Exclusive Access to our 'Lead the Way' Chalk Talks Mini Webinars

Exclusive Access to our 'Leadership Center Stage' Sessions (with Guest Speakers)

Exclusive Access to our VIP Leadership Webinars

FREE Monthly Online Mentoring Session (maximum 30 minutes)

15% discount to our LIVE Team Online Webinars

15% discount to our In-Person Team Workshops

15% Discount on annual Memberships
Prefer a yearly membership? Select this one time annual payment and receive a 15% discount!
Our community members get access to everything a "Protector of Play"
could need! Here's a sample of what our members will explore!
Be Inspired...continue on your journey of learning...connect with other educators and leaders. Let's advocate together for children's right to play in high quality programs! Become a Protector of Play and get ready to be Inspired through Play!!!
FREQUENTLY ASKED QUESTIONS
How often do you add new content?
Monthly! We understand that inspiration is not an "all at once" thing. Some months we need more inspiration than others. No matter what you're membership is with us, you will get new ideas and access to new resources every month.  The more I'm inspired by our community…the more you get! You will be able to access all our resources at anytime, so don't worry if you missed something or didn't have time to look through everything. It will all be there for you when you need some inspiration!
What if I need to cancel my membership? 
Don't worry, you can cancel your membership at anytime, just send an email to tina@inspiredmindsecc.ca.
Although, we don't want you to leave, we understand that sometimes things happen and we need to make changes to our lives. Come back when you can!
Why should I pay for the VIP Memberships?
VIP memberships are perfect for those that want a little more from our community. We designed the 3 levels of membership to  meet everyone's needs.  Our basic membership is designed to keep you connected and inspired.
VIP memberships go the extra step and are designed to help you on your learning journey by including numerous continuous learning sessions and events (professional development). And of course…discounts to all our services and with our affiliated partners!
VIP Leader members are for those that work with educators and children. This membership is about extending your knowledge on building high quality early learning and child care programs. In addition to tips and tricks about policies, leadership skills and operational procedures, our main focus here is building your team and ensuring that your providers feel engaged and respected! 
I'm a day home provider, will a membership meet my needs?
Absolutely! We recognize that care for our kiddos come in a variety of programs – facility based, private family day homes, licensed family day homes, preschool programs, Montessori programs and out of school care programs!
Membership is even great for students and family members! After all, "it takes a village to raise a child" and the more people that want to learn more about how apply theory and research to practical application the better!
Can I pay yearly, or is it just monthly?
Yes! Yearly VIP Memberships are available! Just click on the "join here" button and select your payment option.
There are also group discount rates! So, get a group of educators together to get a discount on memberships!