The Magic of Loose Parts!
May 9, 2023 @ 6:30 pm

-

8:30 pm

$24.00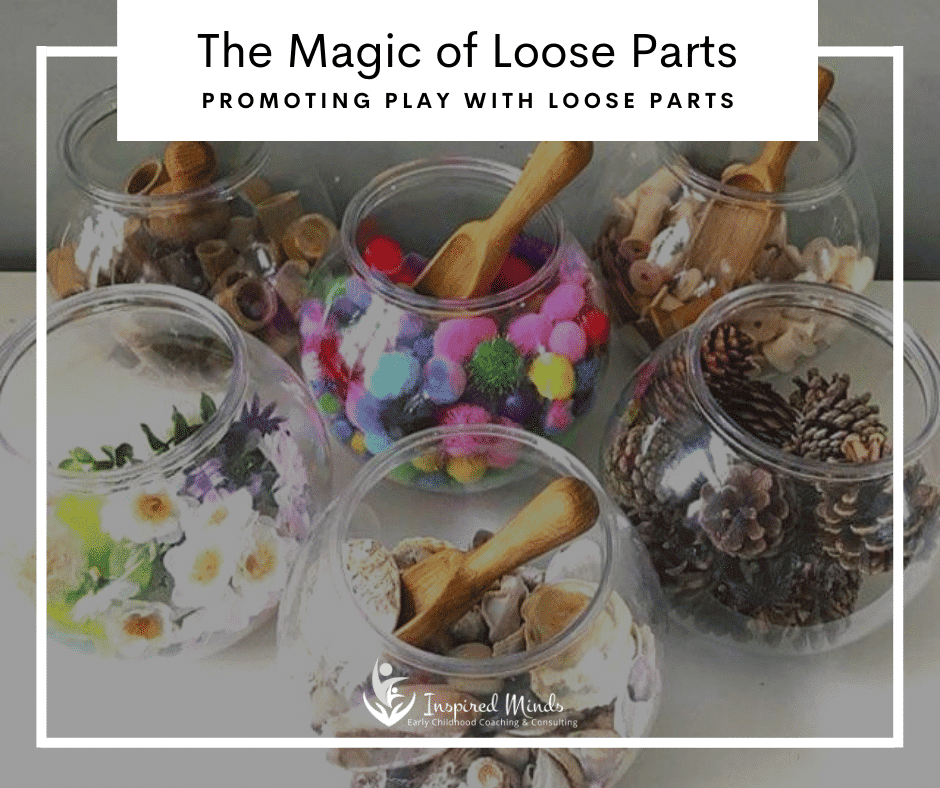 ONLINE Community Webinar
The Magic of Loose Parts: Promoting Play with Loose Parts
Loose Parts! The possibilities are endless when we provide an arrange of loose parts (open ended) materials for children to explore. Remember the possibilities of a cardboard box?! Was it a den? A spaceship? Or a 3D canvas to paint and draw on? The possibilities are endless! Join me as we learn the advantages of including loose parts in your early learning environment and how to promote creativity and adventure with children through loose parts. We will also make connections to Alberta's Flight Framework and become co-learners, co-imaginers, and co-researchers through play with loose parts. True play and imagination really shine when we add these valuable materials to our classrooms – the learning opportunities are endless! The experiences and memories are priceless!
Objectives:
Defining loose parts
Managing loose parts
Invitations & provocations for play with loose parts
Things to Keep in Mind:
Registration closes 24 hours in advance!
PD funding available to eligible participants.
This workshop will be held online through the Zoom platform.
You will need access to a smartphone, laptop, tablet or computer with audio capabilities to join us.
A link will be emailed to you 24 hours prior to the workshop. Please click the link 10 minutes before the workshop begins to join in.
Certificate of participation will be available to registered participants.
All registered participants will have 30 days access to the webinar recording.
E-transfers to be sent to tina@inspiredmindsecc.ca
Zoom link is included in your ticket email. Reminder emails will be sent out 24-48 hours prior to event.