Look At Me Grow! Celebrating Children's Growth Through Stories and Portfolios
May 16, 2023 @ 6:30 pm

-

8:30 pm

$24.00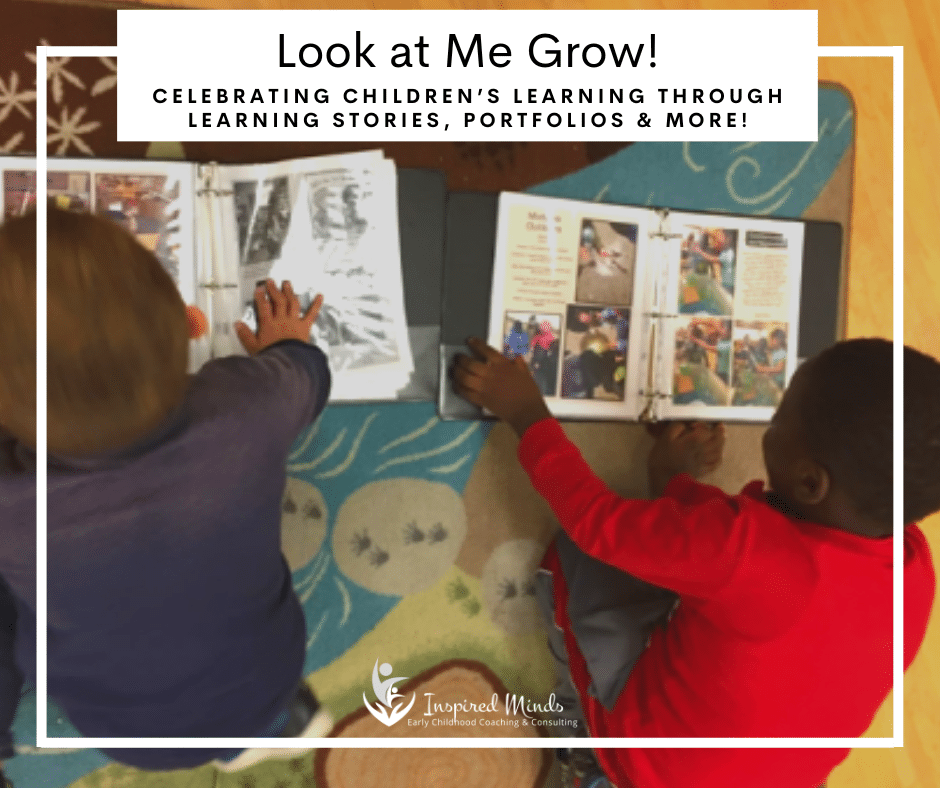 ONLINE Community Webinar
Look At Me Grow! Celebrating Children's Growth Through Learning Stories and Portfolios
It's exciting to watch children learn and grow! Educators are excited. Families are excited. Children are excited. So how do we share this process of learning and development with our children, families and community and help make learning visible? This session takes a look at the importance of assessing children's growth using innovative and practical documentation methods. Gone are the days of 'report cards' and 'checklists' for assessment. Educators can now find deeper meaning and value by creating documentation, such as learning stories and creative portfolios, that capture children's learning through observations and the process of play. Let's turn this time consuming, administrative task into a practice that is helpful, reflective and fun!
Objectives:
Identify the importance of documenting and reflecting on children's learning
Review the various types of portfolios used in early learning
Understand the value of learning stories
Things to Keep in Mind:
Registration closes 24 hours in advance!
PD funding available to eligible participants.
This workshop will be held online through the Zoom platform.
You will need access to a smartphone, laptop, tablet or computer with audio capabilities to join us.
A link will be emailed to you 24 hours prior to the workshop. Please click the link 10 minutes before the workshop begins to join in.
Certificate of participation will be available to registered participants.
All registered participants will have 30 days access to the webinar recording.
E-transfers to be sent to tina@inspiredmindsecc.ca
Zoom link is included in your ticket email. Reminder emails will be sent out 24-48 hours prior to event.