Virtual Event
The Inner Child! Developing the Spiritual Well-Being of Every Child
November 29, 2022 @ 7:00 pm

-

9:00 pm

Virtual Event

$24.00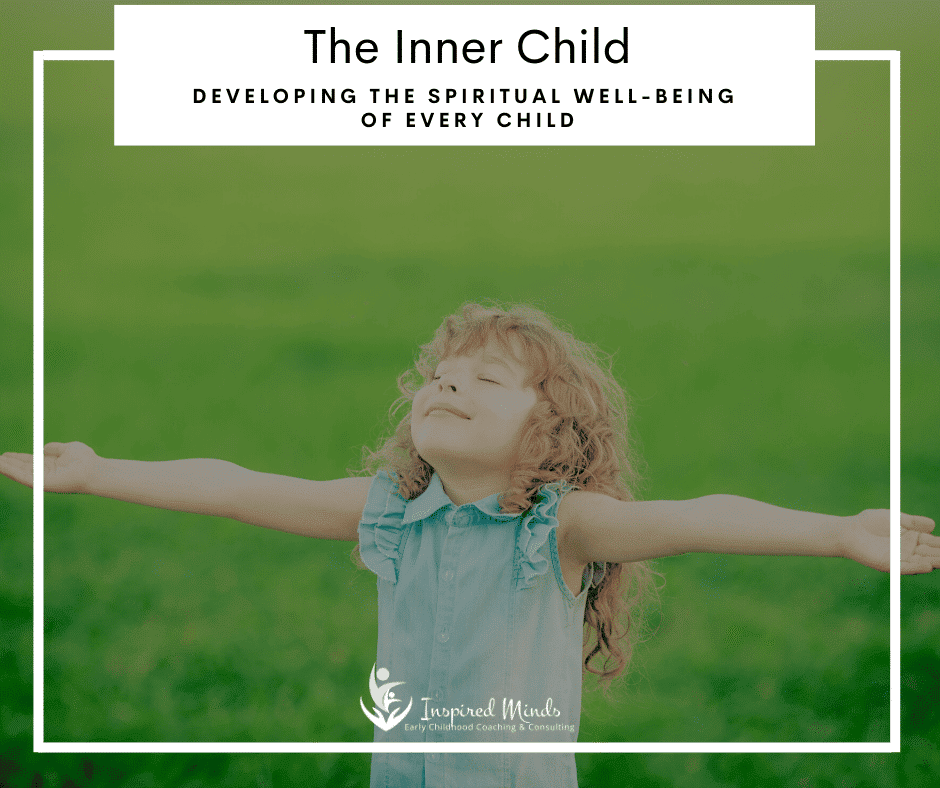 A relatively new term in early childhood that we are seeing more and more is the term 'spiritual development.' What does this mean? How can we support spiritual development in the early learning environment? In this session we will discuss what spiritual development is and how to foster spiritual well-being in young children. We will discuss strategies and play experiences that will support children in their own learning journey of discovering who they are and what their role is in their community.
Objectives:
Identify spiritual development and what it means in early childhood
Connect and reflect on our own spiritual well-being and how it impacts our practices
Identify strategies and play experiences that help develop children's spiritual well-being
Notes:
This workshop will be held online through the Zoom platform.
You will need access to a smartphone, laptop, tablet or computer with audio capabilities to join us.
A link will be emailed to you 24 hours prior to the workshop. Please click the link 10 minutes before the workshop begins to join in.
Certificate of participation will be available to registered participants.
All registered participants will have 30 days access to the webinar recording.
E-transfers to be sent to tina@inspiredmindsecc.ca
Registration closes 24 hours in advance!