NEW! Leadership Series: Leading Your Team to Success
January 25, 2022 @ 7:00 pm

-

9:00 pm

$24.00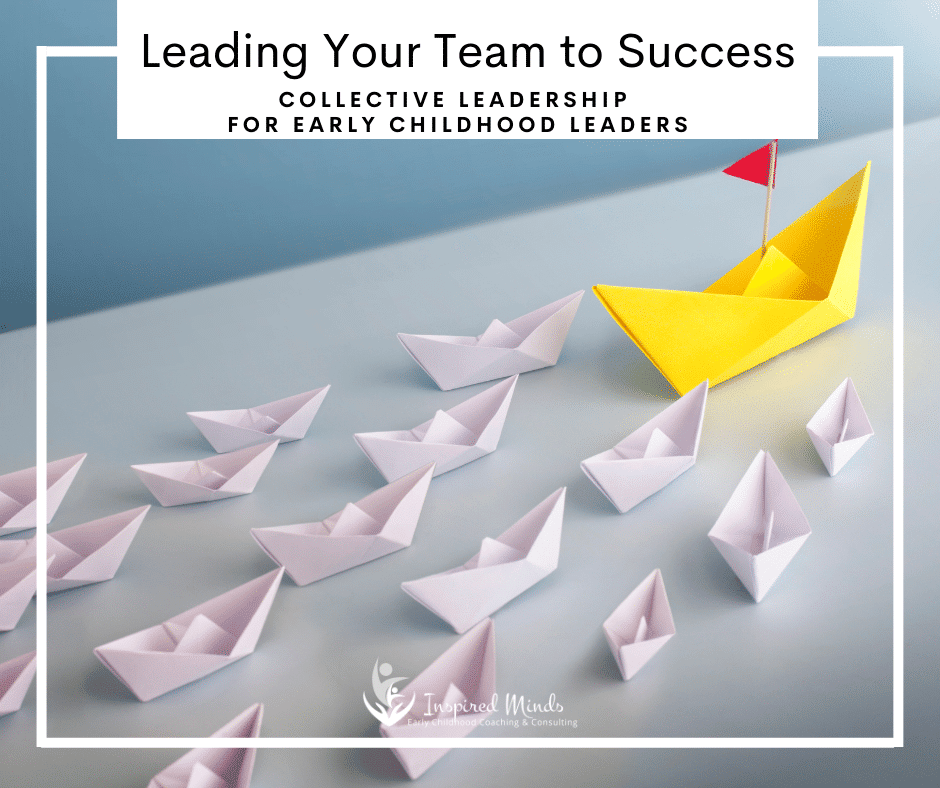 NEW! Leading Your Team to Success: Collective Leadership for Early Childhood Leaders
Leadership is key in early childhood programs. We need strong leaders to guide us through policies and best practices to help educators achieve their goals and ensure high quality practices in our early childhood programs. Leadership is a skill that takes time, intentionality, and reflection. It takes a concrete understanding of best practices in the early years, effective communication strategies and insight of how to motivate and encourage your team. Every team member requires something different to motivate them…it's up to the leaders to uncover this and let it shine through.  To be an effective leader, we need to adopt and adapt coaching practices that allow us to facilitate learning and self discovery. Leadership is not about what you want, but how to inspire others to find their path on the way to success and best practices. This workshop will take leaders on a journey of discovery and reflection as we the many paths that lead to inspiring adult learners to become empowered early childhood educators.
Objectives:
Define leadership
Identify the key elements to collective leadership in early childhood programs
Strategies and Practices to lead your team to success
Reflective practices for leaders
Notes:
This workshop will be held online through the Zoom platform.
You will need access to a smartphone, laptop, tablet or computer with audio capabilities to join us.
A link will be emailed to you in the days prior to the workshop. Please click the link ten minutes before the workshop begins to join in.
Certificates of participation will be available to registered participants.
All registered participants will have 30 days access to the webinar recording.