Creating Magical Spaces!
May 26, 2021 @ 7:00 pm

-

9:00 pm

$24.00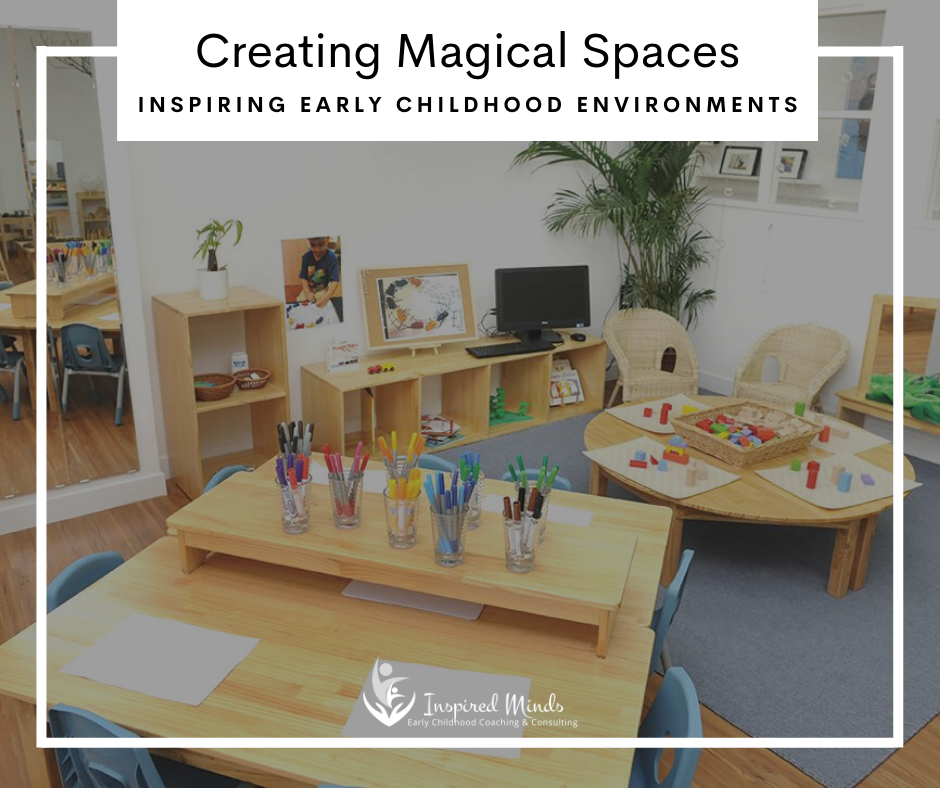 Inspiring Early Childhood Environments
Creating a space that promotes curiosity, exploration, discovery and play is not a simple task. Trends change over time…so what's the latest and greatest in creating an environment that truly does captures the image of the child and children's play? It's a setting that focuses on the child, creates a natural environment for play, and promotes a sense of belonging, safety and wellness. A magical environment is responsive to the children and encourages everyone to actively participate in this joyous play space. Join us as we discuss all the various ways this can happen in early childhood settings. Inspiration can come from a carefully placed potted plant, to calming lights in a cozy corner to the how we participate and bring a sense of joy to the environment. Use your own magical touch to create a space that works for you and the children in your care. Not all spaces are the same – but each one is magical!