Virtual Event
Leadership Workshop! Communicating with Families
June 14, 2022 @ 7:00 pm

-

9:00 pm

Virtual Event

$24.00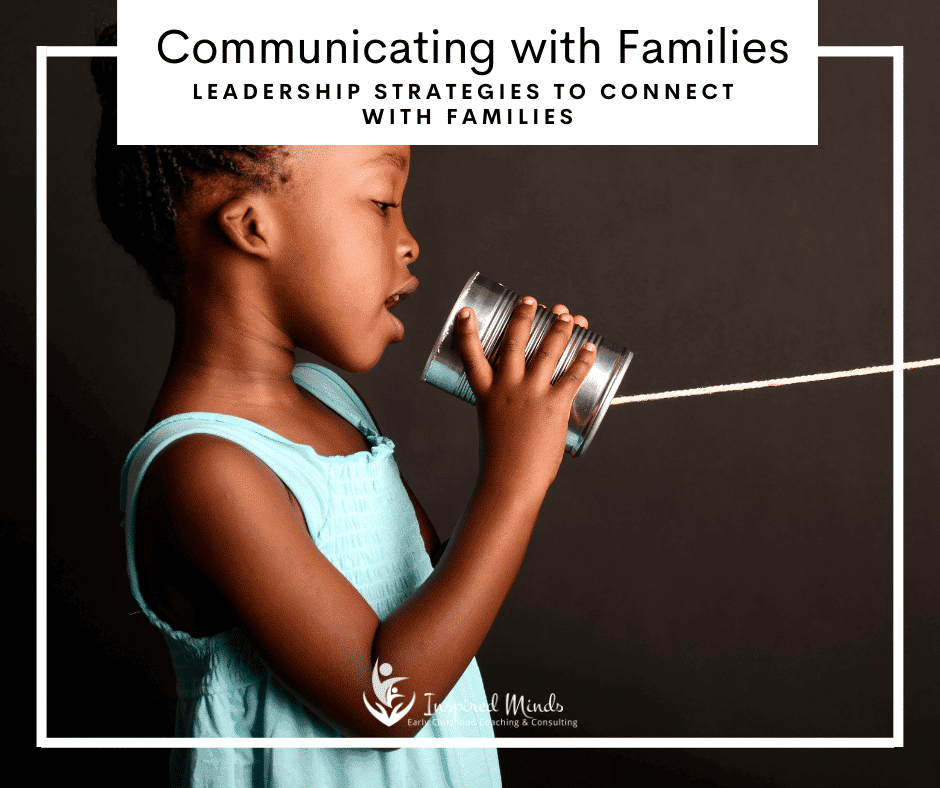 Communicating wit Families: Leadership Strategies to Connect with Families

 (for Early Childhood Leaders)

Families are an essential part of early childhood programs. Early Childhood leaders, owners and directors understand, value and respect what families bring to their program by creating a space that welcomes all families through connection and open communication. Just like every child is unique, every family is unique. Let's learn from each other to build a strong foundation for children. From the initial contact, through their journey with us as their child grows, until the day we part – how we connect with each family matters. Sharing stories of their child with them, inviting them to family information events and connecting with them through empathy and understanding are just some of the ways we can build positive relationships with families. Join us as we discuss how to go beyond for families and help them feel a sense of belonging and a vital part of our team!
Objectives:
Welcoming Families to your Community
Respecting Family Diversity and Cultures
Policies and Procedures for Building Connections with Families
Overcoming Obstacles with Families
Notes:
This workshop will be held online through the Zoom platform.
You will need access to a smartphone, laptop, tablet or computer with audio capabilities to join us.
A link will be emailed to you in the days prior to the workshop. Please click the link ten minutes before the workshop begins to join in.
Certificates of participation will be available to registered participants.
All registered participants will have 30 days access to the webinar recording.