Virtual Event
Inspiring Curiosity to Play! OSC Training!
March 24, 2021 @ 7:00 pm

-

9:00 pm

Virtual Event

$24.00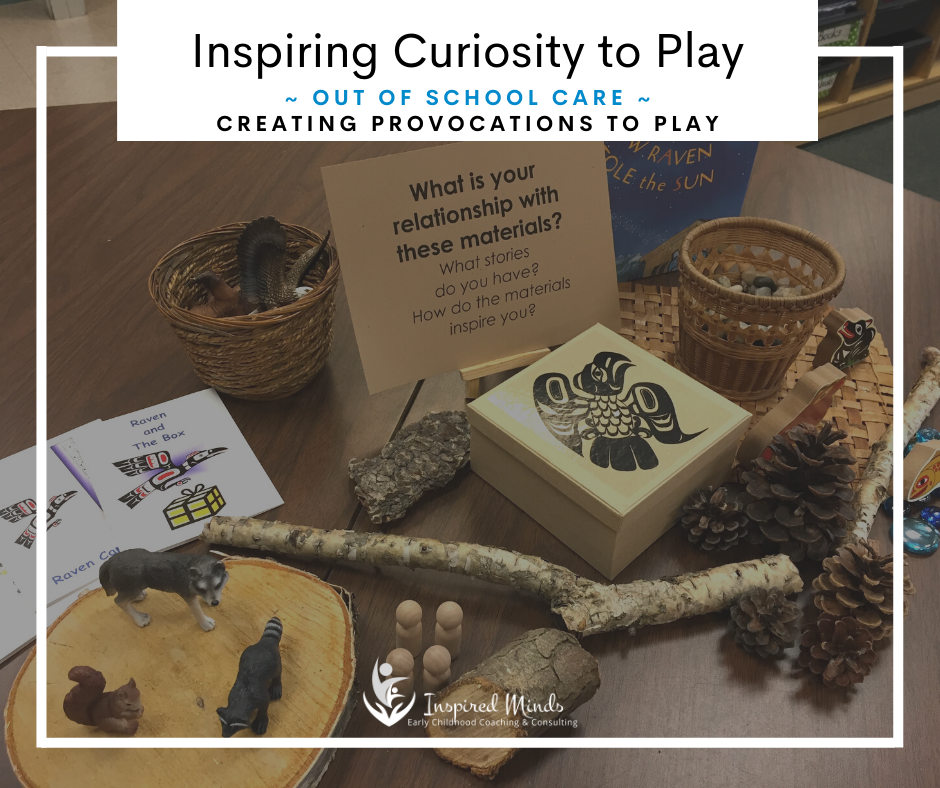 Creating Provocations to Play
How do we create an environment that extends on children's natural curiosity and interests in the classroom? How can we introduce new ideas, based on our observations and our understanding of possibilities for children? What activities can we do that promote play? Rooted in the emergent curriculum approach, setting up provocations and invitations are a part of how we can create an environment that stimulates curiosity, exploration and encourage independent thinking. Instead of providing activities that focus on a specific outcomes or learning skills,  or are an extension of school topics, we provide provocations to stimulate a wholistic approach to playful learning. In doing so, we are able to be responsive to the children's interests, extend their learning and inspire curiosity to explore. Learn how to showcase these amazing displays to stimulate and build upon your children's interests and sense of wonder.
This session focuses on facilitating play with school age children in out of school care programs.